What is a progressive web app and how do they work?
A progressive web app (PWA) is categorised as application software accessed through the web, that can be viewed on the web or installed on mobile devices. PWAs are built using common web technologies, such as HTML, CSS and Javascript and are compatible with many different platforms, such as Windows and iOS.1
What are the key principles of a progressive web app compared to a native web app?2
Built to run on mobile devices on different platforms.
Built to be accessible through the web on many different platforms.
Integrate better with specific operating systems as native web apps have different versions compatible with their counterparts, however this can be expensive as each app downloaded on a different platform (iOS, Android) will need to be different and can sometimes mean multiple teams of developers.
Not too expensive to develop as there is only one version created that is accessed through the web; however, this can mean that PWAs are slightly less compatible with specific platforms.
Updates must be installed on the device by the app user.
As soon as an update is issued, new features become available straight away to anyone who uses the website.
Now compatible with App Store Optimisation (ASO). When an app has increased search results on Apple, their ranking is increased and therefore results in the app being closer to the top search result.
Compatible with Search Engine Optimisation (SEO) as they are websites. SEO can increase traffic to website and optimising a businesses online presence as by using key words and title tags.
Before an app can be approved, it must meet the standards set by the app stores, which provide layers of security to the user.
Has privacy and data integrity as PWAs use the HTTPs system to provide transport layer security.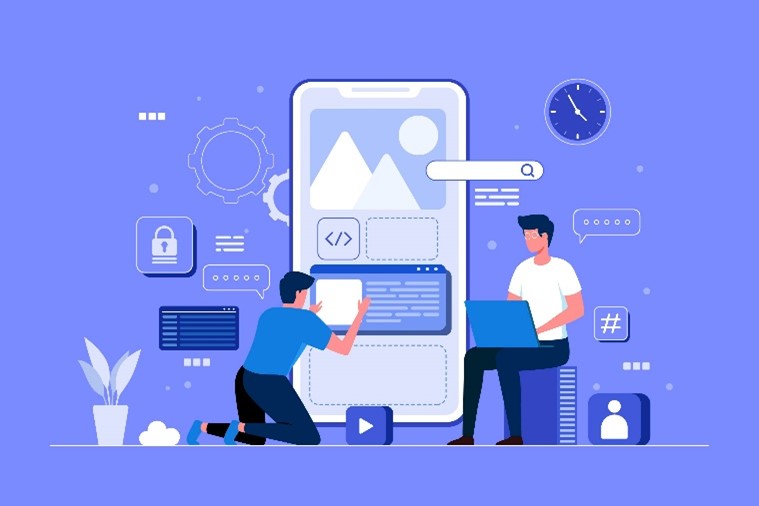 What are the advantages of having a progressive web app that make them so popular?
PWas are great for creating an immersive user experience and thus increasing traffic to the website. By creating the same ease-of-use as a native app, and by being accessible through a browser, App Institute has findings that PWAs increase mobile traffic by 68%. By creating a great user experience, people come back to the website, and SEO pushes the website closer to the top of search results. App Institute also has findings to suggest that page views increased by 133.67%.3 This is all great news for your business, as more people viewing the website might mean increase sales…!