Website analytics provide real time and previous reports and analytics on user behaviour.
By having your website analytics monitored, you can see what sort of demographic you are reaching, how they use your website, how they got to your site and even your most popular content!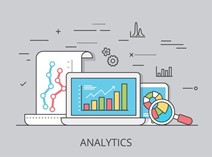 With this information at hand, you can start to build a strategy to grow your business even faster. Or you can leave it to 27 Web Management.
Our in-house team can look closely at your website analytics and adapt to them. When you have your website built by us, you get the full package. By utilising different statistics, we can monitor how your business website and services are performing, seeing what customers love and want more of.
Why you should have your website analytics monitored:
1) Enhance User Experience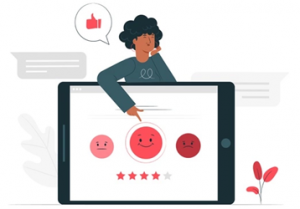 When you know your site visitors by their demographics and interests, you can tailor your site to make their experience better by customising your site to suit them!
Similarly, when you know what devices are being used to view your site, you can make sure that your website is compatible.
For example, your website will look different if it is viewed from a mobile rather than a computer and to improve user experience, you want the layout to run smoothly on all devices. The last thing you want is for someone to view your website on a mobile and have to scroll across the page to read the sentence!
2) You can focus on your best content once you know what works
Website analytics show you exactly what content gets the most visits, how long people spend on that page and how many people leave almost immediately.
Once you can see this, you can optimise your content for better engagement by focussing on the type of content that gets the most visits. This will boost your engagement and gain customers!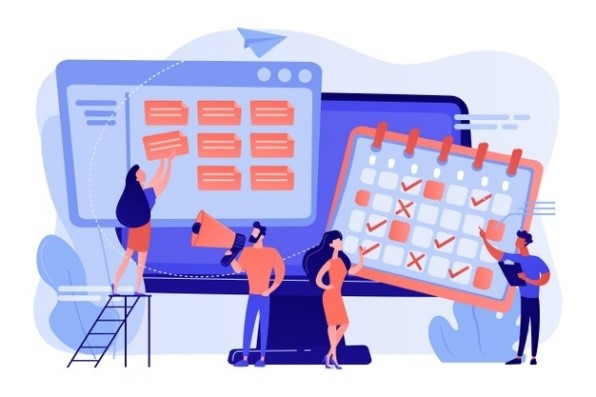 For example, if your blogs gain a lot of attention, you may want to consider posting them more frequently! You may get more direct referrals from search engines, and in turn more people viewing the rest of your website.
3) Increase your SEO Ranking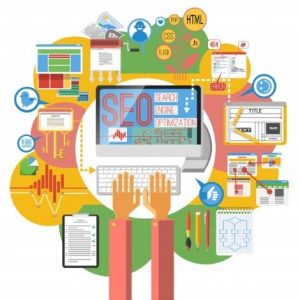 The more traffic your website receives, the higher your SEO rating. By targeting your content to user demographics, you can be more visible to them on search engine results. With more clicks to your website, the higher its SEO ranking!
You can also see what searches are bringing you in the most traffic by using Google Search Console. This could give you new ideas for your blog if you have one!
4) Utilise your Ecommerce Metrics for Higher Sales Numbers
Website analytics show you everything from your total revenue, conversion rates, top products and even your top referrals! This can be for physical products, software, and even online services! Once you have a good idea on where you're making the most sales, you may know which products to focus on producing, or which products need a little more advertisement!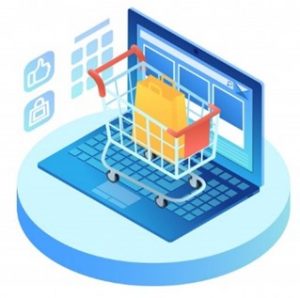 If you think monitoring website analytics is right for your businesses, you can take a look at our Services page to see how 27 Web Management can help you reach your business's full potential online.