What is an interactive website?
Most websites are probably considered interactive websites. This is because they contain lots of different types of software that create a diverse and engaging user experience.1
Examples of interactive actions2
Pressing play
Skipping an ad
Sharing
Clicking
Voting
Playing a game
Entering a location
Using a simple tool (ex. budget calculator, etc.)
Answering a question
Making a selection
Searching
Commenting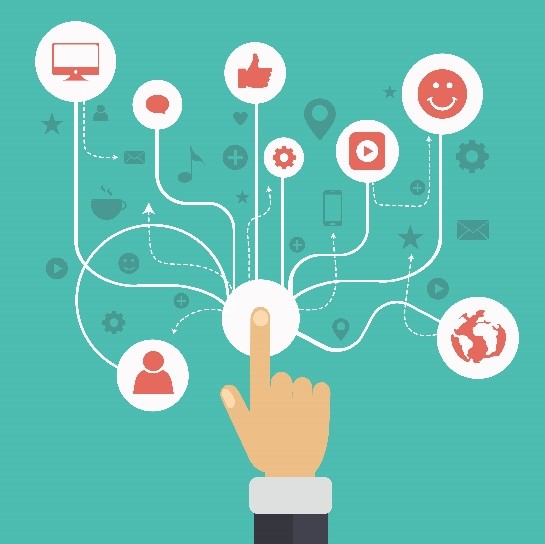 Importance of interactive websites for businesses
Personalised user interaction
When a user inputs their name, date of birth and similar details into the website, customised offers and discounts can be made to keep the customer engaged. Customers can also leave reviews which can encourage prospective buyers to trust the site and make a purchase.
Building trust among customers
A great customer care department can build trust between the consumer and the business with live chat features, if indeed, the response time is kept to a minimum.
Highly expandable
A share button means that, if a consumer likes the product, they can share it instantly with their friends and family, increasing social media coverage and building links to new customers. Link building is one of the factors that determine the ranking of the of the website- so more links can mean a higher rank for your website, and thus more likely that your business will be on the landing page of a search.
Can create fast conversion rates
Visitor attention span is usually around 8 seconds; an interactive website can get the attention of the user and convey the message of your business. A successful site, which creates content that is engaging and grasps the interest of the visitor, can have an increased rate of conversion by up to 70%!3