The Internet of Things (IoT) are objects used in everyday lives that use software and sensors to independently connect and exchange data with other devices, such as your mobile phone, via the internet.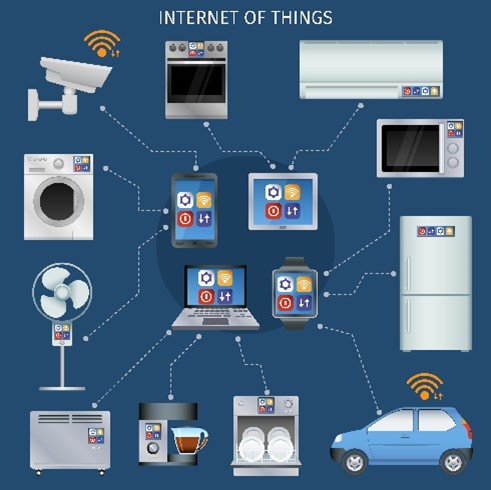 How is the IoT made possible?
The IoT can connect to cloud platforms and use machine learning and analytics. With widespread wireless networks and low-cost computer chips, it's been easier than ever to make objects a part of the IoT.1
How secure is the IoT?
Physical safety IoT devices, such as security cameras, door locks and smart safes, are mostly used to secure a location. However, these IoT devices can be vulnerable to cyber attacks. All a cybercriminal needs to do is disable the security camera, rather than find a way to pass unnoticed. This is due to a lack of cybersecurity regulations, allowing the sale of devices that can be easily exploited.2
What is the future of the IoT?
Wearable Devices
Smart watches are just one of the examples of wearable IoT devices. They can monitor and track things like heart rate or sleep patterns, leading to impactful applications in the healthtech sector, along with sports and fitness.
Smart Homes
Smart homes can include everything from a smart meter and smart lightbulbs to a smart fridge! Smart homes can reduce energy consumption, by doing things like turning the light off when you walk out the room.
Smart Cities
Cities are evolving into safer, cleaner, and more convenient places to live. Smart City investments are going towards public transport, public safety, and energy efficiency.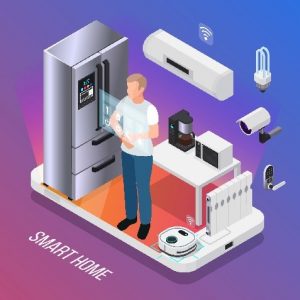 Is the IoT worth investing in?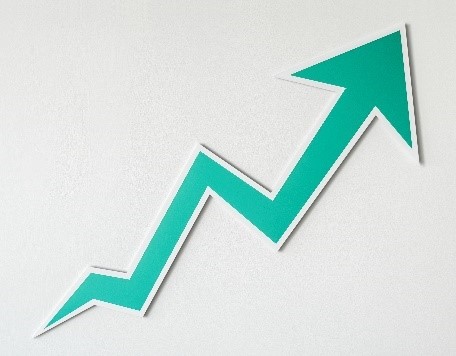 The Internet of Things investment opportunity lies not only in proper collection of data but tracking of data in a way which can reduce current and future costs.
The reduction in overall cost and improvement in efficiency of work is promised by the connected data technology of the Internet of Things. The IoT benefits all aspects of development to considerably the same extent which further makes the Internet of Things technology a breakthrough revolution in the world of science and innovation.4